Smart Makeup Glasses
Smart Makeup Glasses
Product Code:
Availability:In stock
 GIVE YOURSELF FLAWLESS AND MORE PROFESSIONAL MAKEUP LOOK WITH SMART MAKEUP GLASSES! NO MORE MAKEUP MISTAKES!
 Here is the so-smart eyeglass solution; Perfect for makeup application, putting on false eyelashes, and inserting contacts! in such a low, reasonable and affordable price which you can't resist.
 The Make-Up Glasses, look the same as a pair of normal spectacles however they only have one lens. The entire lens will flip onto the other side of the frames thanks to a special hinge. With the help of Smart Makeup Glasses, putting on makeup is a breeze! No more smudged eyeliner, badly applied eyeshadow, and messy mascara!
 It is lighter than a magnifying makeup mirror so it is very convenient to bring with you as you travel. It is a great way to see fine details during makeup application. When you put makeup on your left eye, you can just switch the lens to your right, vice versa. As easy as that!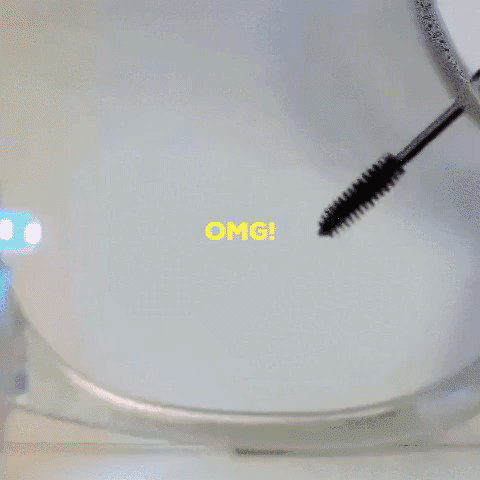 FEATURES
No more smudged makeup!
Slice On, Click On, Apply Makeup!
Built-in LED provides light to see every detail!
Rotating lens allows you to easily switch eyes!
Crystal clear anti-scratch lens!
Provides 3x magnification!
Trendy and functional!
Durable enough to last for years!
Great for home or travel use!
So what are you waiting for? Shop now these amazing Magnifying Flip Lens Makeup Glasses!