PHOERA Soft Matte Full Coverage Foundation
-47%
PHOERA Soft Matte Full Coverage Foundation
Product Code:
Availability:In stock
GIVE YOUR SKIN A FLAWLESS-LOOKING GLOW.
If your flaws are still visible after makeup, give this a try for FLAWLESS concealing coverage! PHOERA Soft Matte Full Coverage Liquid Foundation is both ground-breaking in its formula and genuinely effective in its coverage. It can hide most skin imperfections like wrinkles, flecks, acne scars, dark spots, dark circles, and other skin blemishes. It's velvety-smooth but not too mattifying, and it basically blurs out every line or blemish for a truly filter-like effect. Your skin will look completely natural and flawless.
The oil-free formula is made with climate-adaptive technology that's resistant to sweat and humidity, and won't clog pores so that wherever you are, it's going to work on your skin. This makeup stays on all day without spoiling your appearance or damaging your skin. And, because it's sweat-proof and waterproof, you will need just a few touch ups throughout the day.
This also works even in thin layers..No more caking on that concealer for perfect coverage! One layer is all.
Great range of shades is suitable for any skin color, age, and sex.
FEATURES
        Full coverage for imperfections

        Hypoallergenic

        Oil control & hydrating

        Long-lasting, waterproof & sweatproof

        Easy to blend & match your skin tone

        Brighten your skin naturally

        Air-light texture & matte finish

        Natural mineral

        Aloe & Chamomile 

        Non-allergic & gentle to the skin

        Portable

        Suitable for all skin types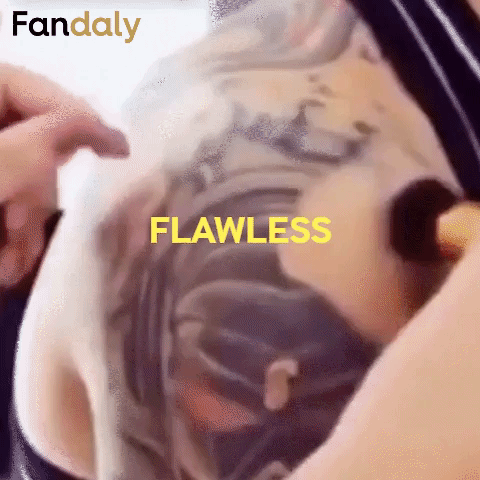 USAGE
Choose the best color shade for your skin, then gently tap the makeup onto your skin with either your fingers or with a damped make-up sponge.
Apply gradually by using a small quantity and then add as needed until the imperfections are covered.
1 x Phoera Flawless Matte Liquid Foundation