Waterproof 2 In 1 Eyelashes 3D Fiber Mascara
-50%
Waterproof 2 In 1 Eyelashes 3D Fiber Mascara
Product Code:
Availability:In stock
Introducing the amazing and magic 4d fiber mascara. 
Only super easy 3 steps, to maximize volume and length in thin short eyelashes.
Made by non-toxic hypoallergenic ingredients. It's allergy free and irritation free.
All day long beautiful eyelashes until you wash them off with warm water.
Rich and soft grafting solution will build you thick rich and long eyelashes.
Can take care of the upper and lower eye-lashes.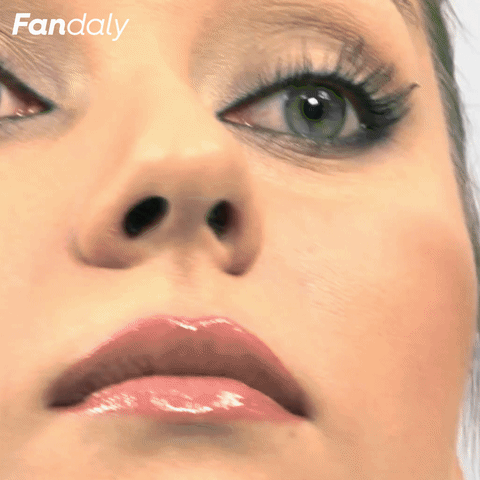 FEATURES
Healthy & Safe
Waterproof & Smudge Proof
Long Lasting
Glamorous & Charming 4d Effect
Lengthening, Curling & Thick
Easy to use
Fast & Quick
USAGE
Step 1: Foundation - Apply mascara evenly to the eyelashes.
Step 2: Coated with silk eyelash fiber on the eyelashes, makes eyelashes belong and curling.
Step 3: Brush a layer of mascara again, so that eyelashes thick and black. To shape a long black eyelashes makeup effect.