Crystal Collagen Eyelid Patch
-50%
Crystal Collagen Eyelid Patch
Product Code:
Availability:In stock
Crystal Collagen Eye Patch is an enriched collagen fortified eye patch.
Composed mainly ingredients including crystal collagen, hyaluronic acid, glycerin, and plant extracts.
Stimulates collagen production for firmer and more youthful facial contours to increase skin elasticity.
Deeply hydrates, tones and refines skin pores.
Product absorption is more than 98%, which means the amount of the nutrients and moisture is 10 times more than of other ordinary facial masks.
Treat most of the under eyes issues; swollen eyes, discolorings, and wrinkles.
It could help to relieve and moderate sunburns caused by the sunbathing.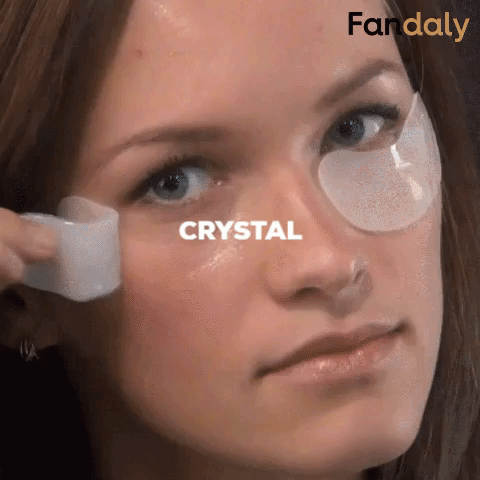 HOW TO USE
1. Thoroughly clean and dry your face prior to using the product.
2. Peel off the plastic protective film from the eye masks.
3. Place the products right on the skin just below the eyes. Leave on for about 15 to 20 minutes.
4. Remove the eye masks and massage the eye area until moisture is completely absorbed. Rinse your face if desired.
5. For best results, use 2 to 3 times a week.
FEATURES
• Tightens and nourishes
• Removes puffiness, wrinkles and dark circle
• Reduces fine lines and whitens age spots
• Refines enlarged skin pores
• Soothes eye muscles to relieve eye fatigue
• Lightens and brightens dull or tired-looking eyes.
• Deeply hydrates, moisturizes, tones, and rejuvenates
SPECIFICATIONS
• Composition: Collagen, vitamin c, vitamin e, hyaluronic acid, provitamin B5, purified water, etc.
• Size: 11.5*9com
• Color: white
Package includes: 10 PAIRS